There is no better time to get your home ready in order.to sell
1. Find Your Expert Agent! — A team that will assist you in your selling needs. Real Estate has changed dramatically over the years especially with technology. And you want to be backed by a TEAM that can make sure your home is seen by everyone and anyone who is looking at your area through technology tactics.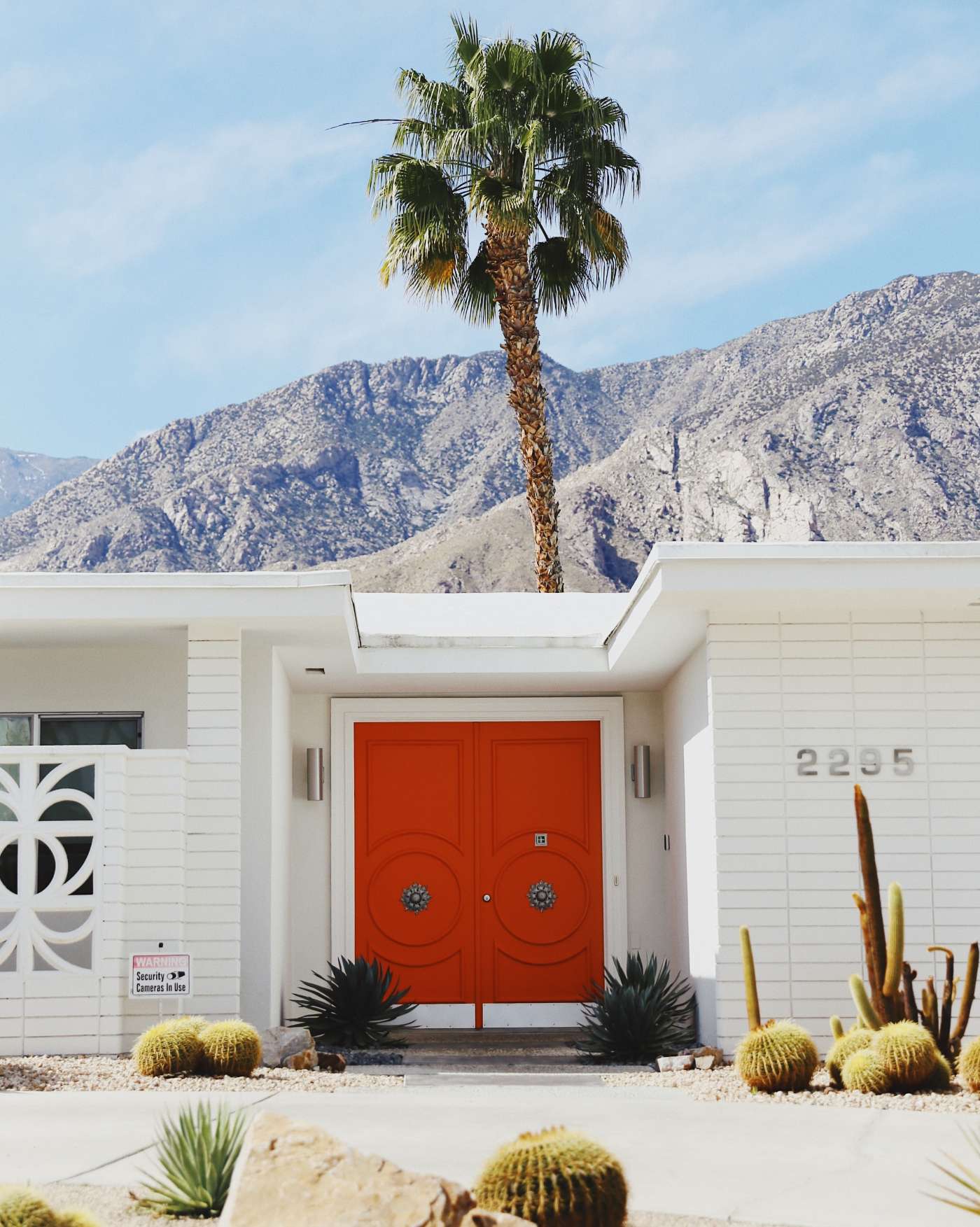 2. Consider Your Curb Appeal — Yes it's true, people will judge a book by its cover, especially in Real Estate. First impressions are everything when selling & buying a home. You always want to start the experience with a win, and that starts with the exterior. By investing some effort in relatively easy fixes, like planting colorful flowers and repainting your front door, the outside of your house can beckon prospective buyers to come on in. Need guidance, ask me and my team as we know what is "In" and what buyers want to see.
3. Declutter Living Areas — Less is definitely more when it comes to getting your house ready to sell. Do a clean sweep of counters, windowsills, tables, and all other visible areas, and then tackle behind closed doors: closets, drawers, and cupboards—since virtually nothing is off-limits for curious buyers. Not only will clearing clutter help your house look more appealing to buyers, it will also help you once you've accepted an offer and it's time to move into a new home. Moving out will be easier if some of your stuff is already packed. And Yes, the act of moving is no fun, but getting rid of things is therapeutic!
4. Depersonalize Your Space — Sellers should remove any distractions so the buyers can visualize themselves and their family living in the property. The goal is to create a blank canvas on which buyers can project their own visions of living there, and loving it. It used to be to remove all family photos, but if your home is in a family friendly community, it's ok to leave some up. Families love to see other happy families. If this house made this family happy, it could make your family happy too.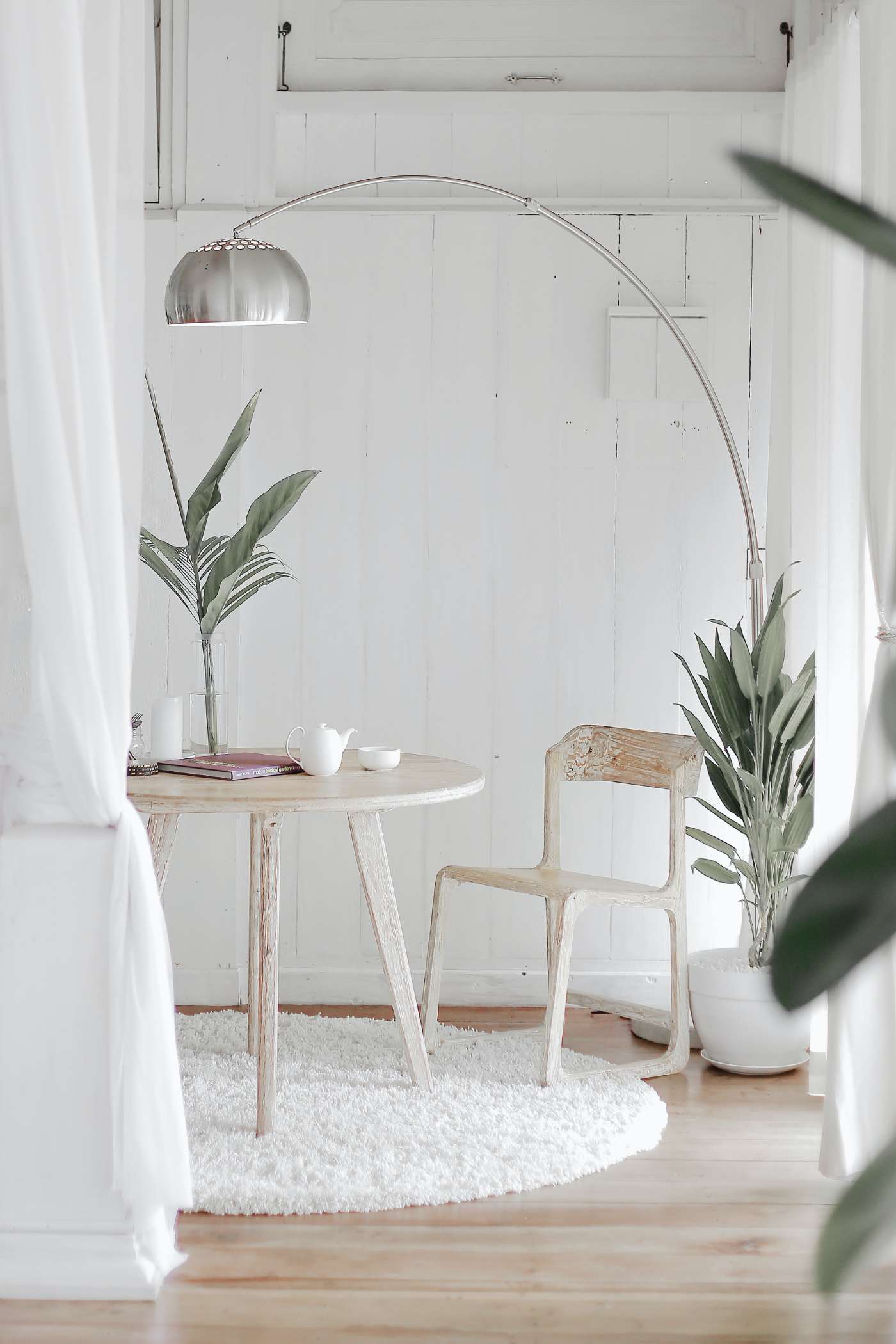 5. Repaint Walls to Neutral and Touch Up — What do you mean they don't like my Burnt Orange accent wall? Your goal is to make your home appeal to the masses. So selecting a neutral paint color is the way to go every time. Even if it's white, buyers love a blank canvas to put their personal touch and vision. And if your walls are already neutral, make sure everything is touched up. You never want to give buyers any ammunition to submit a lower offer or not select your home. Paint..one of the easiest and cheapest things you can do, hands down!
6. Fix any loose handles (Doors, Cabinets. Clean window tracks, Missing light bulbs) — It's a small thing, sure, but you'd be surprised by the negative effect a loose handle or missing lightbulb can have on a buyer. It can make them stop and think 'What else is broken here?'". Again, when you're selling your home, you don't want to give any buyers doubt that your house will make a great home.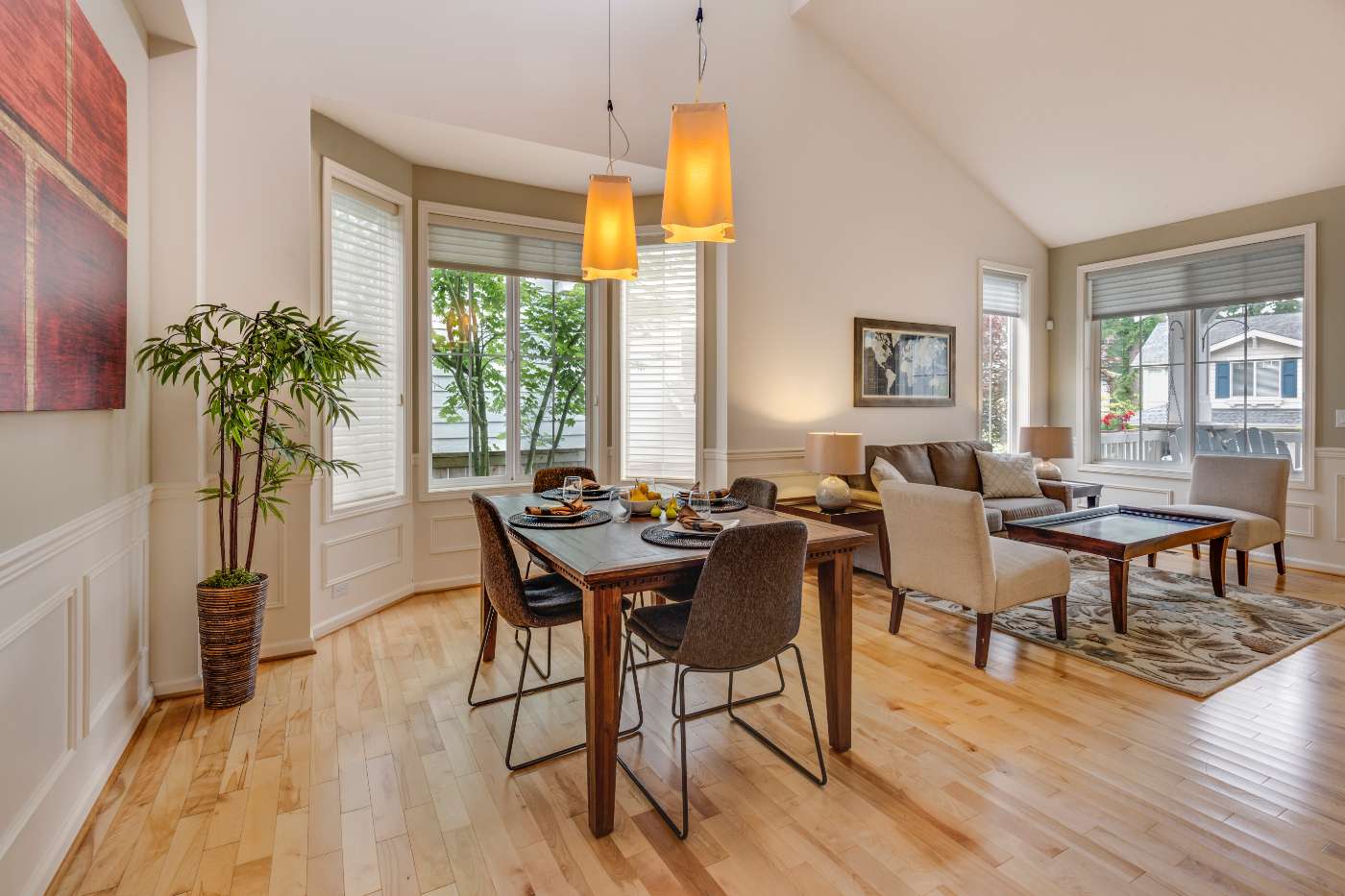 7. Add some plants and add color — When staging your house, remember that green is good: Plants create a bright and more welcoming environment. You might also want to consider a bouquet of flowers or bowl of fruit on the kitchen counter or dining table, especially for Open Houses. Some plants and natural elements will impress buyers by bringing some extra color and life to your decor.
8. Conduct Smell Test — Odors, even slight ones, can be a deal breaker, and the problem is that you might not even notice them. Since you come home everyday, it's something that you get used to. I recommend an unbiased third party or your Realtor to try to detect any pet smells or lingering odors from your kitchen. If the smells are pervasive, prepare to do some deep cleaning as many buyers are on to the seller's "masking techniques" such as candles or plug-in room deodorizers. Plus, covering up odors with a stronger scent might backfire if the buyer doesn't like the smell of lavender or artificial citrus. I repeat... FEBREEZE is not the answer.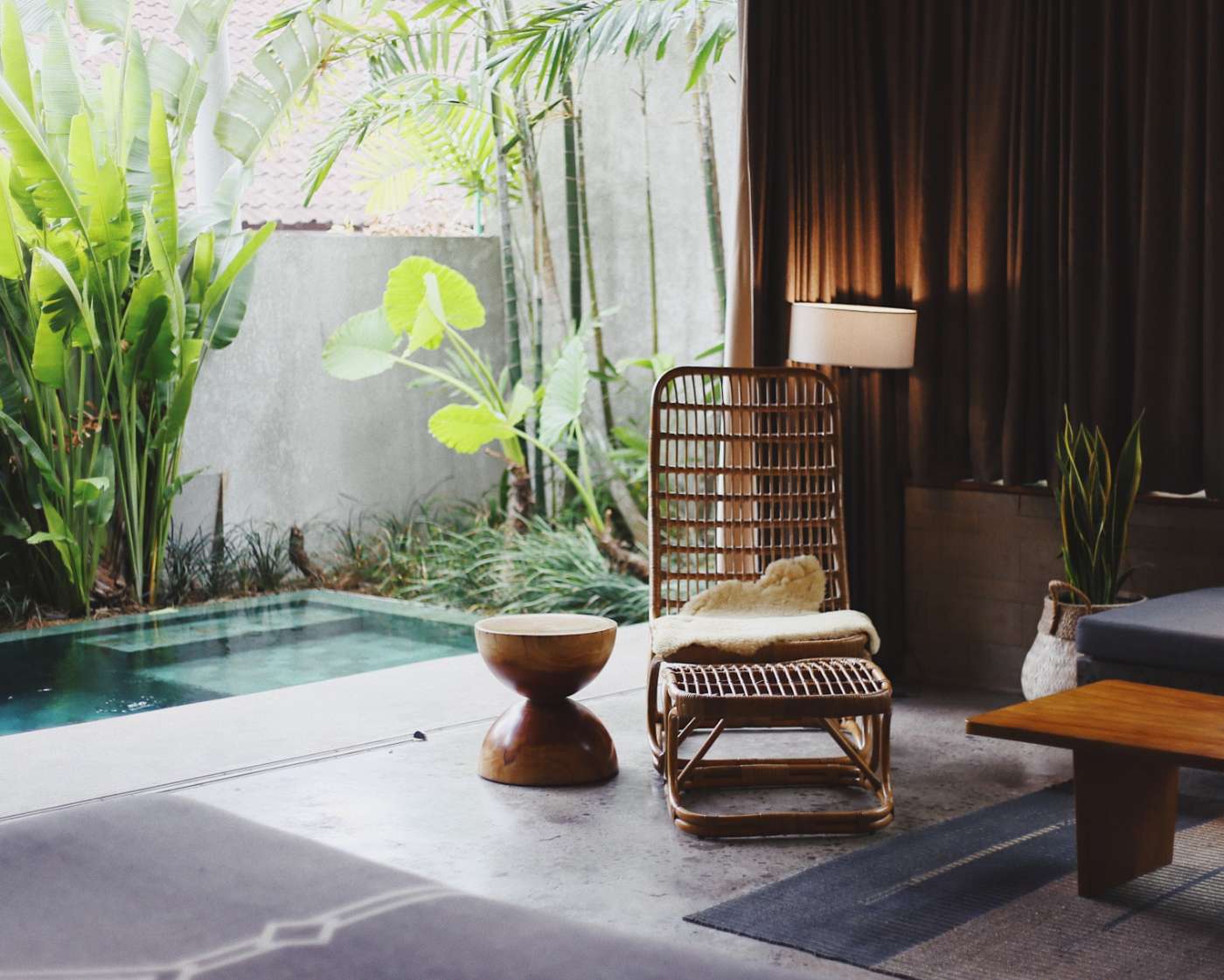 9. Clean, Clean and Clean Some More — Once you're done cleaning your house, clean some more. Even if you're not worried about what buyers will think of your home's scent, you want your property to look spotless. Think of it this way: You'll probably have professional photos and videos taken of your house when it looks its best. Naturally, you'll want your house to always look like it does in those pictures. When selling your home, it's important to keep everything tidy for buyers, and you never know when a buyer is going to want to schedule a last-minute tour. Remember to take special care with the bathroom, making sure the tile, counters, shower, and floors shine. And try not to cook anything with strong smells when listing your home immediately. The first two weeks will be the time where most of the potential buyers will be walking through your home.
10. Hide Valuables — From art to jewelry, keep your treasures out of sight, either locked up or stored off-site. You just want a piece of mind when hosting your Open House or having showings. It doesn't have to be something expensive either. It could be a family heirloom or a sculpture your 5 year old son did, that's priceless. People can bump into things by accident, so we don't want to leave that to chance.