How To Transform Your Home's 8 Most Underused Spaces
1. Nooks and crannies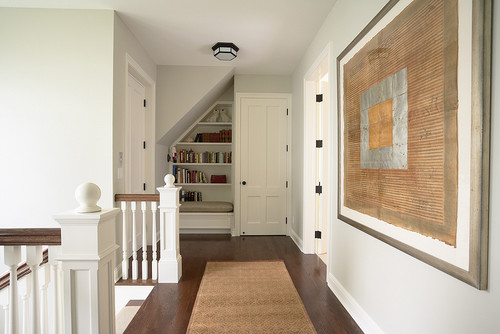 Depending on its size, a nook can be turned into a small sitting area, a tea station, or put to a variety of purposes.
"A home's awkward nooks are great opportunities to be creative," says David Steckel, a home expert with Thumbtack.
If they're located on the floor where you entertain, they could become a perfect spot for a bar or even a coffee station.
They're also good for extra storage, if you add cabinets or shelving. A really unusual cranny can house a custom credenza with doors that open, says Breegan Jane, a designer and brand ambassador at Legrand.
"These sorts of pieces allow you to beautify your areas, while doing double duty to conceal things that would otherwise become quite unsightly," says Jane.
2. Under the stairs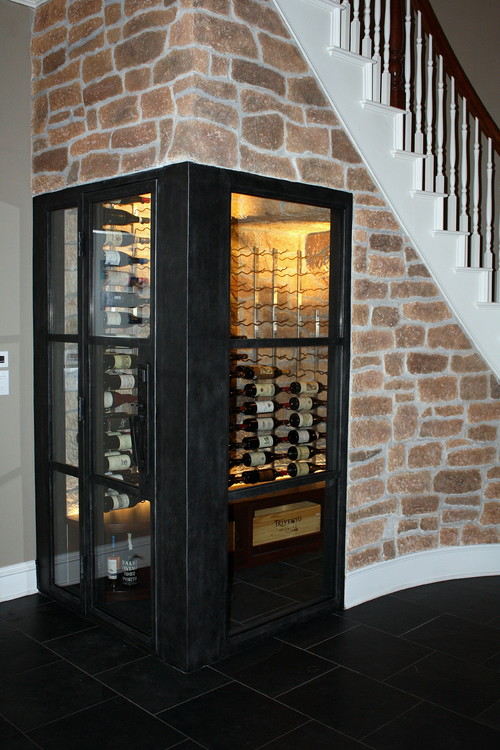 The space under the stairs typically goes completely unused, given the steeply angled ceiling above it. It can still provide a functional area, though.
"There are so many ways to utilize that generally awkward space under the stairs," says Spicher. "I love a good doggie room. But my personal favorite would be a beautiful wine grotto, to maximize the wow factor in an unexpected space."
You can also tuck a home bar, workstation, or a kid's playroom under your stairs.
Think you have the world's smallest closet? You're not alone. But a little out-of-the-box thinking can transform this space into something bigger.
"Turn that tiny hall closet into a perfect homework center for a tween," says Spicher. "Just pull out the wire shelving, and add personal touches. I love peel-and-stick wallpaper, a small work desktop, and lighting."
Meanwhile, put the closet doors to work as additional hanging room for folders or a whiteboard.
4. Cutouts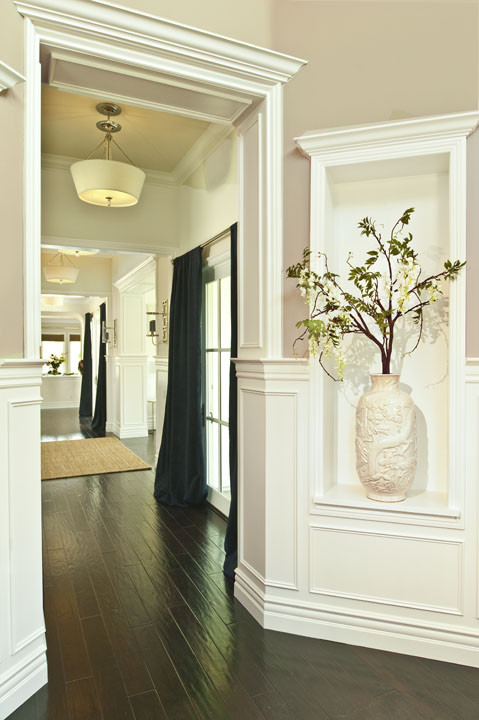 The recessed wall or cutout can be a perfect place to showcase worldly treasures or art.
"With an awkward space that just doesn't feel like it's working, make it a conversation starter and embrace the awkwardness," says Eilyn Jimenez, founder and creative director at Sire Design.
"Add more layers of interesting, weird, and awkward pieces to give off a museum-esque vibe. Add extravagant art pieces or items that transform the space."
5. Over the door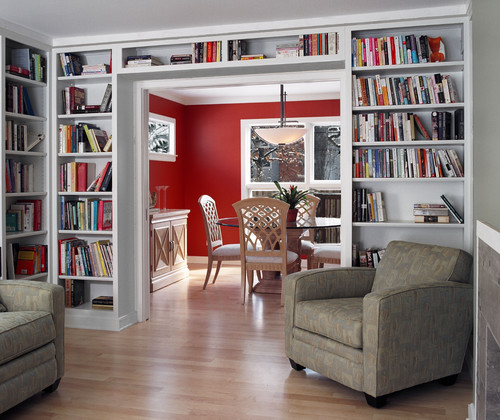 You probably walk under all your doorways without giving them a second thought. But you could be reading that space better.
The area over your doorways can be shelved to display books, photos, or other cherished items. And you can extend the space by adding shelving that wraps around the doorway.
"Transforming a doorway or archway is an easy way to extend your home's aesthetic into all areas of a room, all while adding a bit more flair or personality to it," says Steckel. "Adding trim will instantly have a dramatic effect on the entire feel of your home and add a luxurious touch."
6. Fireplace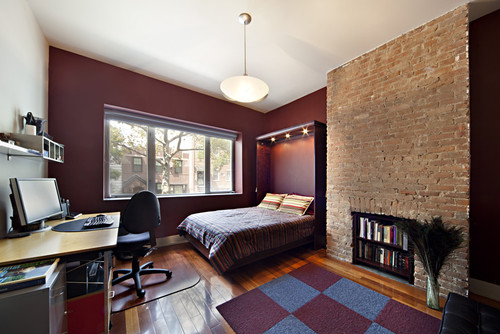 Whether you use your fireplace or not, that cute recess is too hot to ignore. We all know candles can light up the inner hearth and give your home a cozy warm feel.
But you can also use the space to hold more than flames.
"Transform your fireplace by adding shelving units will add elegance and create a space to showcase smaller decorative pieces, books, art, and photos," adds Steckel.
7. The attic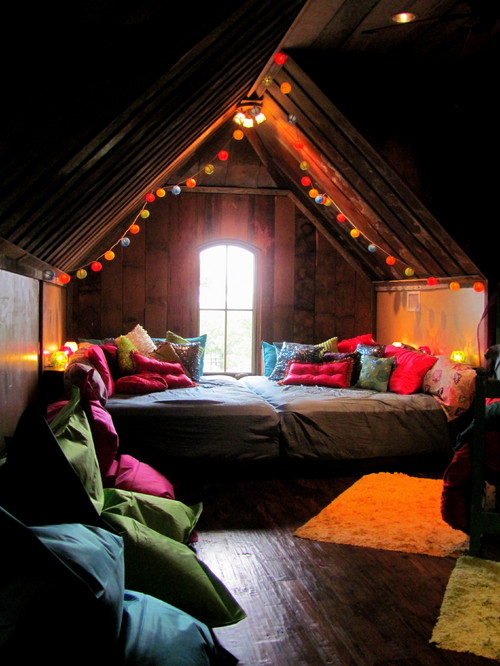 Attics are notorious resting places for dusty boxes full of everything from high school yearbooks, outdated clothes, and yes, creepy dolls. But with a little deep cleaning and some pops of color, your attic can be transformed into your new favorite room.
"Making your attic into a more usable space will depend on ceiling height," says Steckel. "If your attic has high ceilings, you can make it into an office, guest room, or craft room, by insulating the ceilings and putting down a floor."
8. Behind a door